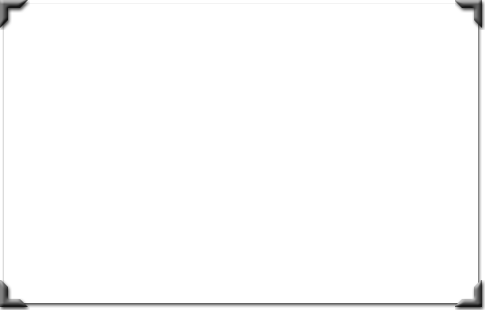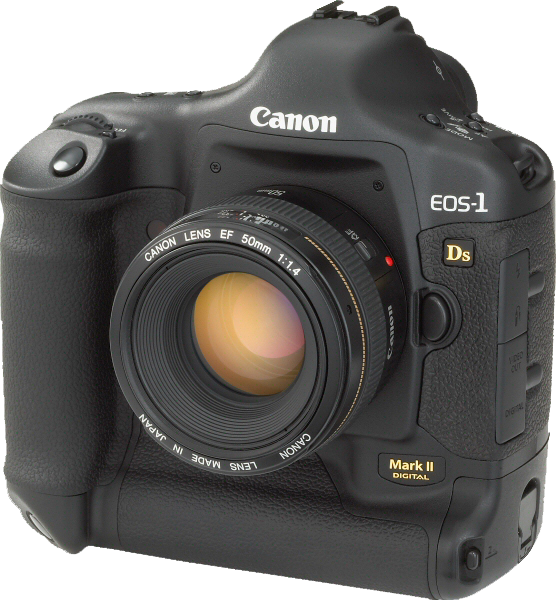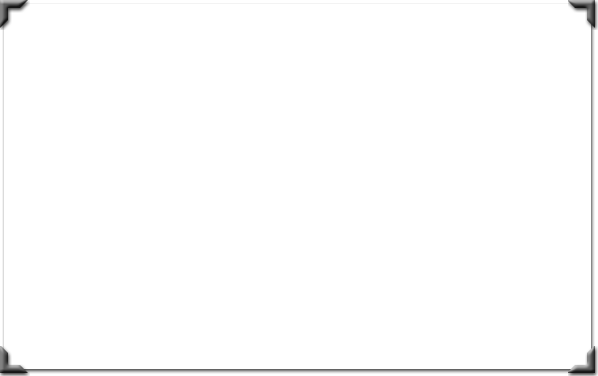 Weekday and Weekend Schedules
Monday thru Friday
By Appointment Only
Saturday
By Appointment Only
Sunday
By Appointment Only
Location: Leominster, Ma.
Email: vspingola@gmail.com
Phone: (978) 449-7495 ~ Cell: (978) 790-8731
Custom Wedding Package's


If you do not see a wedding package that works for you,
just give me a call and I will be happy to make a CUSTOM WEDDING PACKAGE
GUARANTEED to meet your needs and your BUDGET.
Organizations
Copyright
COPYRIGHT
All materials contained on this web site and all DVD's, CD's are protected by United States copyright law and may not be reproduced, distributed, transmitted, displayed, published or broadcast without the prior written permission of Spingola Photography LLC. Images displayed on this web site are the property of their respective photographers. IMAGES MAY NOT BE REDISPLAYED ON ANOTHER WEB SITE.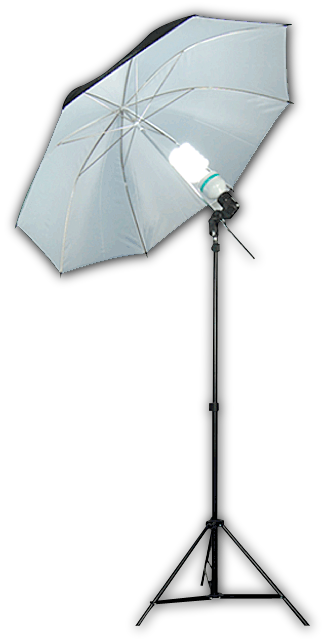 © Copyright 2003 Spingola Photography LLC All Rights Reserved Spingola Photography LLC © Site Design 2003
Portraits ~ Seniors ~ Weddings ~ Events ~ Websites ~ Bands ~ Product ~ Commercial ~ Medical
Location: Leominster, Ma. Phone: (978) 449-7495 Cell: (978) 790-8731 Email: vspingola@gmail.com